50+ High Quality Android & iOS App Source Codes
Kickstart your startup business with our ready-made mobile app source codes. Includes 15+ Flutter, 2 React Native projects & bonus games.
Lifetime Access & Updates, At just ₹7,999  ₹799
*Offer valid till 31st May 2023.
Clean Code Design
All the projects are well structured with clean code & modern UI designs.
Easy to Edit
All the apps are easy to edit according to your project needs and ready to release.
Clean Documentation
Well-structured documentation is included with each source code.
What's included in this bundle?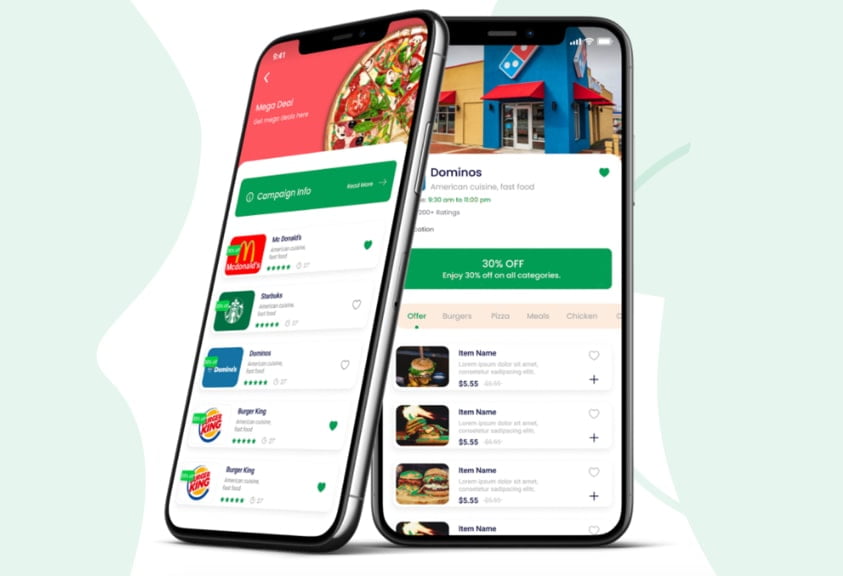 We have a total of 3 complete Restaurant food delivery systems developed using Flutter Framework and Laravel. Each project comes with s powerful admin panel that will help you to control your business smartly.
Movie & Web Series Portal Apps
With around 6 projects in this category, you have a wide range of options for selecting the best UI and features. We have apps that look and function exactly like Netflix or Amazon Prime Video. Hop on and kickstart with any of these.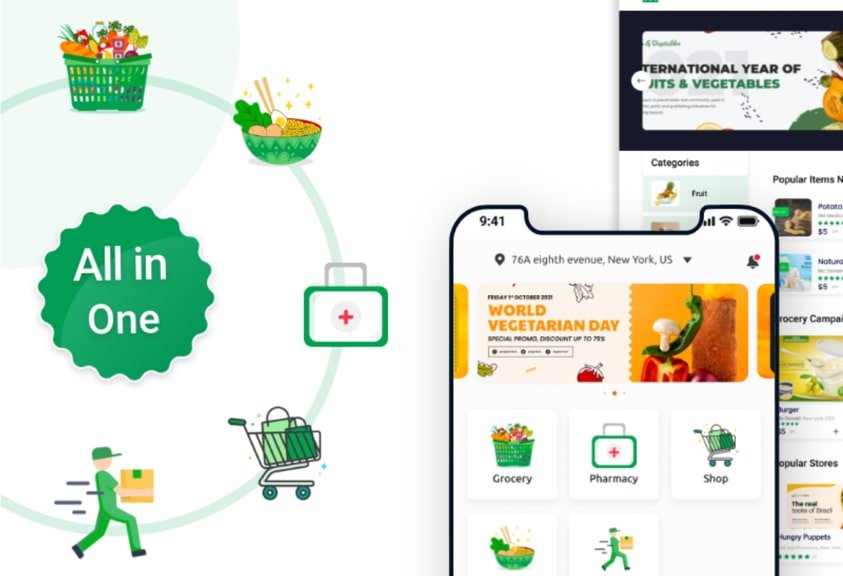 Grocery, Pharmacy, & Parcel Delivery Apps
Want to start your own grocerry or pharmacy delivery start-up? or have a client who wants to do the same? well, you are at the right place we have a complete solution for it with 4 flutter projects and 1 hight quality React Native project.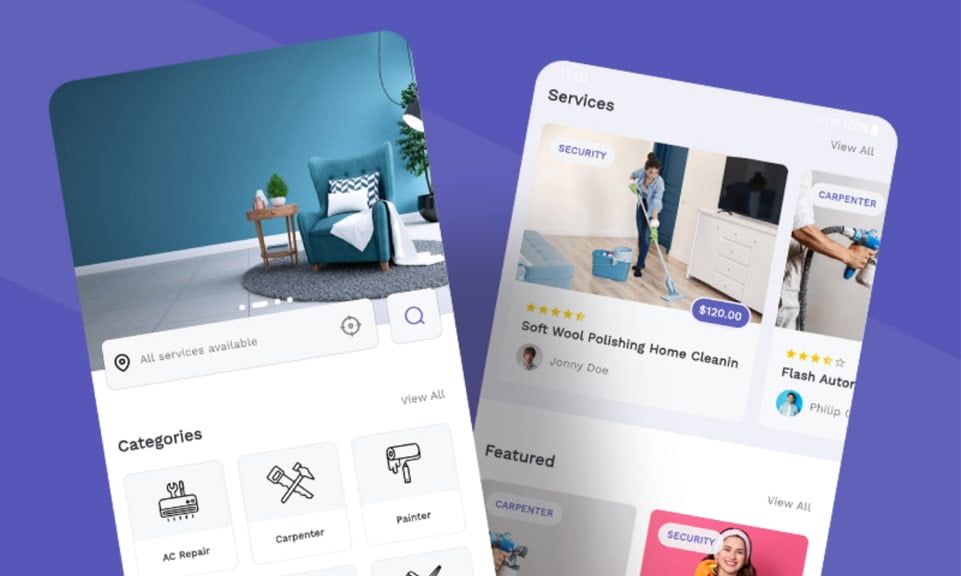 Taxi Booking & On-demand Services Apps
On-demand services startups like Urban Company are gaining huge momentum these days, and so is App based Taxi booking startups, We have both of these in our bundle.
Get this bundle of 50+ apps with 5 bonus game source codes at just ₹7999 ₹799
Not convinced by our awesome offer? browse through our app list and get to know the tech stack of each app. Contact us for a demo and we will respond back asap.
Any other queries? send us an email & we will be happy to connect with you.